Is coronavirus changing the world of cleaning?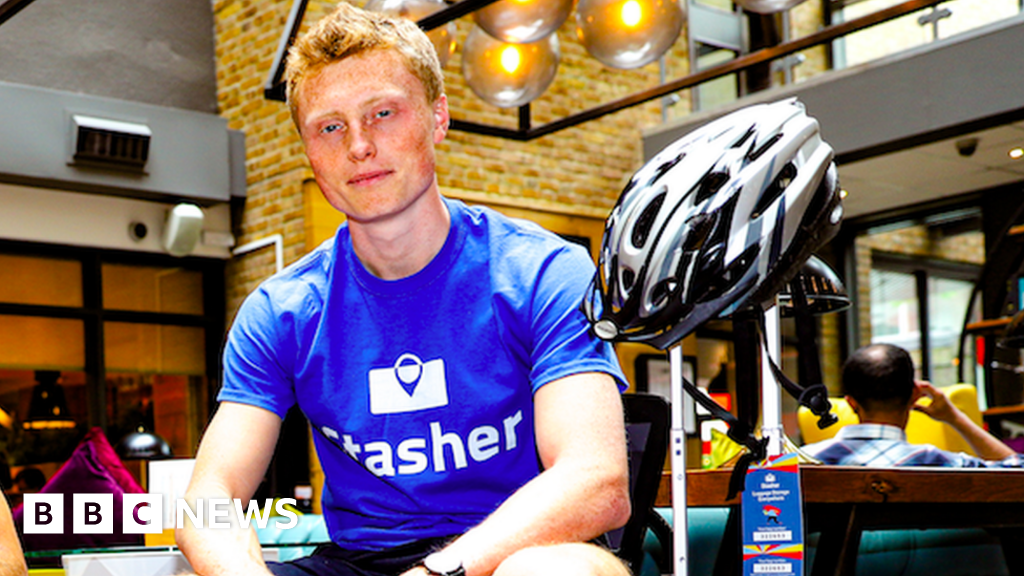 Before, we had basic cleaning standards when handling luggage but sanitation was not a priority," says Stasher's co-founder and chief executive, Jacob Wedderburn-Day. "It absolutely will be now."
The storage company uses spots such as hotel luggage rooms to stash bags - 300,000 bags have been stored over the last 12 months.
Original Article Source Credits: BBC News , https://www.bbc.com/
Article Written By: Kathryn Kyte
Original Article Posted on: 5 June 2020
Link to Original Article: https://www.bbc.com/news/business-52703044
CLICK HERE TO READ THE FULL ARTICLE »
---
---